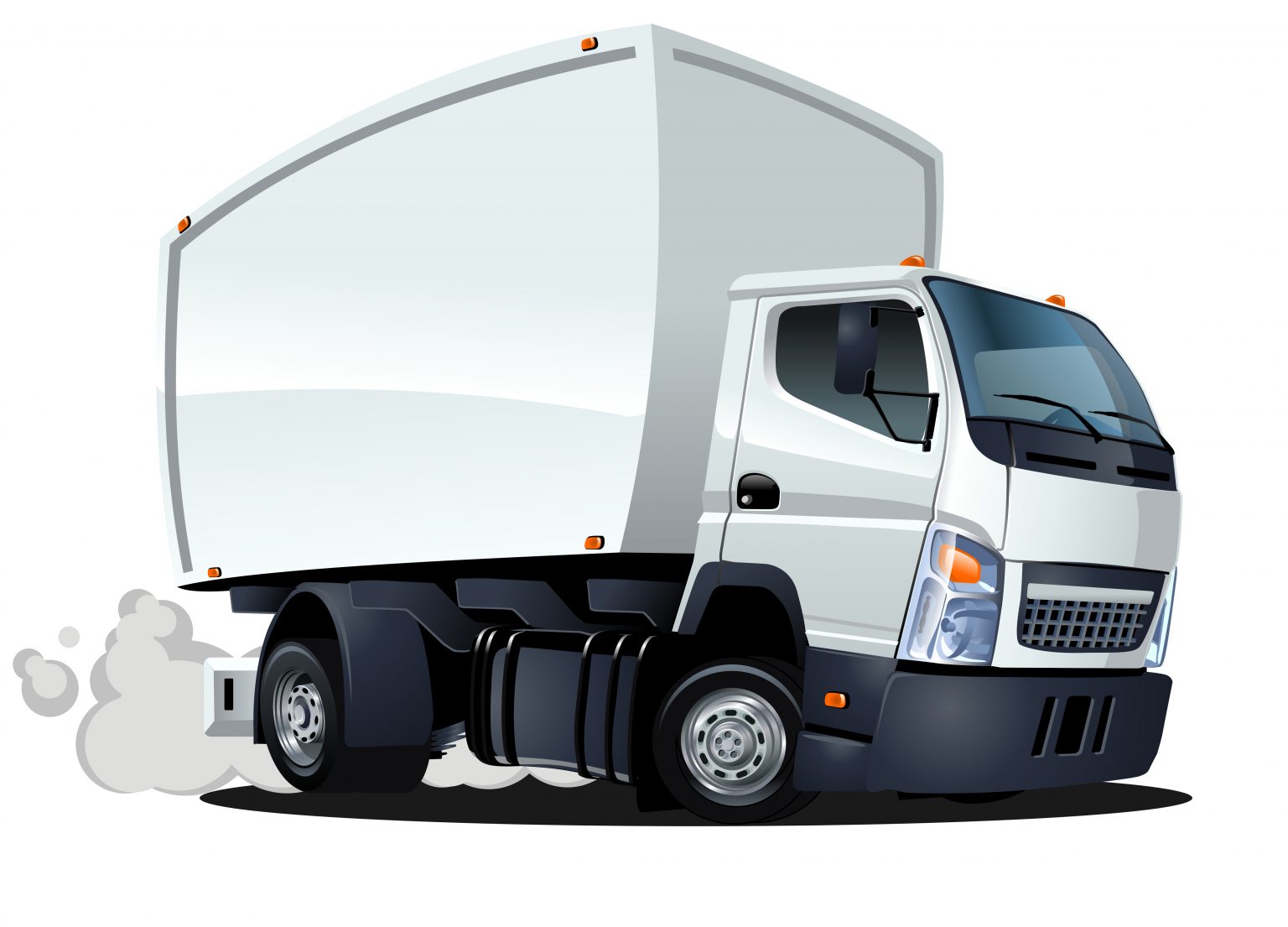 Get Your Move Where You Want It, Use Mover.
Freedom From Stressful And Chaotic Move
HAP Interstate Removals handle all your goods with care and precision from the first step to the last one. We cost-effectively meet all moving needs of our customers. Our Adelaide professionals are committed to providing professionals and reliable service. We keep on auditing our moving tool so that we can effectively complete the moving task. Your furniture and other treasured belongings will be relocated with utmost care and safety.
HAP Interstate Removals is the trusted name when you are looking for top-quality service without burning a hole in your pocket. Our specialized and experienced staff transport every belonging promptly and effectively. We utilize the best tools and knowledge to deliver 100% satisfactory service to our customers.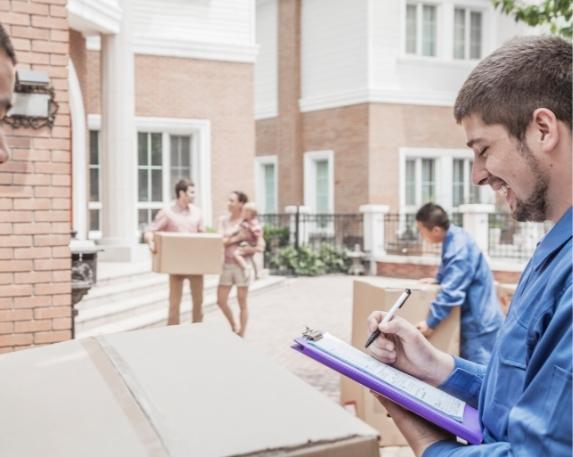 Interstate Removalist Services From Adelaide
How It Works
HAP Interstate Removals follows a fine-tuned moving process. As a result, we can easily handle local, long-distance, small and large moves. The right combination of knowledge, technology, and skills results in top-quality service.



Top-Rated Full Service Interstate Movers
An interstate move is quite daunting. HAP Interstate Removals provide remarkable moving services. We are premier removalists of Adelaide and offer budget-friendly relocation services. Our interstate professionals know how to tailor the perfect move.
We have a team of well-trained and efficient experts who follow safe handling and moving practices. You will find us as value-for-money interstate professionals. To hire our professionals, you can give us a call at 1300 369 699.
Why Choose Us?
HAP Interstate Removals is a full-service moving solution provider that values its relationship with customers. Positive attitude, honest pricing, timely service, and professionalism are some of the points that set us apart from other moving companies in Adelaide.



Skilled And Friendly Removalists

Frequently Asked Questions
How Can I Obtain A Quote?
You can easily get obligation-free quotes from us by contacting us at 1300 369 699 or filling out the 'REQUEST A FREE QUOTE' form. Our representatives will contact you shortly and offer you a quote for your desired service.
How Do You Handle Precious And Delicate Items?
Our professionals offer extra care to your valuable items. While packing treasures items, we use high-quality packing material. We wrap and pack them in industry standard bubble wrap for zero damage relocation. After packing, we carefully label it so that others should also handle it with care.
How Long Does It Take To Move?
It relies upon many variables, for example, the season, weather conditions, the volume of goods, expected loading and unloading time, and distance need to be covered. Moving experts can provide you with the approximate time depending on these factors.
What Should I Do If My Move Date Gets Changed?
As soon as you come to know about the change in moving date, you should inform your move coordinator. It will help your moving partner to schedule other tasks. In addition, you can discuss updates and other moving dates with the moving manager. However, you should keep this point in mind that quotation may change with change in date.
What Our Clients Say About Us
Liz
Great assistance and value for money! I am impressed with Hap Interstate Removals. They made my move stress-free and speedy. The men who moved my belongings were cordial and very quick. The quote and payment process was simple. I would suggest them to my family and buddies.
Paul
Highly recommend these guys! I was a bit cautious regarding my delicate furniture. These guys couldn't have been more helpful to pack and deliver them in the best condition. They packed it like their own. The moving team was very friendly and polite. We will be hiring them again and will recommend them to our friends. Great job, guys. Thanks so much.
Albert
I hired Hap Interstate Removals for moving interstate. The move went really smoothly, and the team was fantastic. They packed all my stuff with good quality packing material. All my goods were wrapped so carefully. I would recommend them to anyone who needs to move home.
Mathew
Excellent job! Great customer service. Friendly and skilled team. Highly recommend it! All furniture was well looked after. Thanks again for delivering my belongings in the best condition!