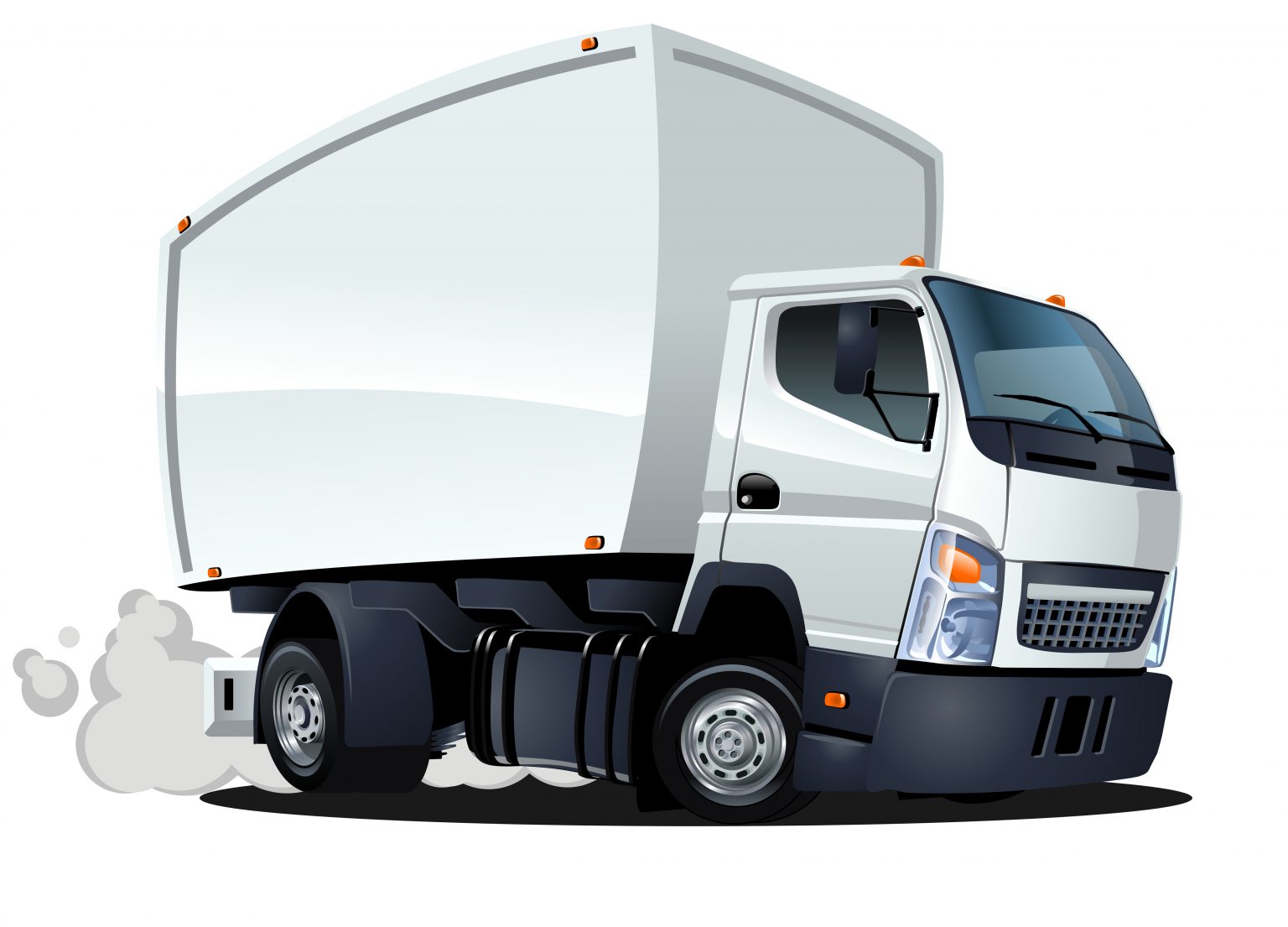 Get Your Move Where You Want It, Use Mover.
Expert & Reliable Interstate Removalists in Melbourne
HAP Interstate Removals has been delivering the best moving services for the past 10 years. We provide efficient, professional and cost-effective moving solutions all across Melbourne. We take pride in the service we offer. Our experts ensure each move should be completed with utmost care and professionalism. The best and most modern fleet of vehicles is used for transporting your goods. Our Melbourne team successfully meets the set benchmark and offers peace of mind.
Contact us today at 1300 369 699 to plan your upcoming interstate move. Hire our professionals and enjoy a stress-free interstate relocation service under your budget.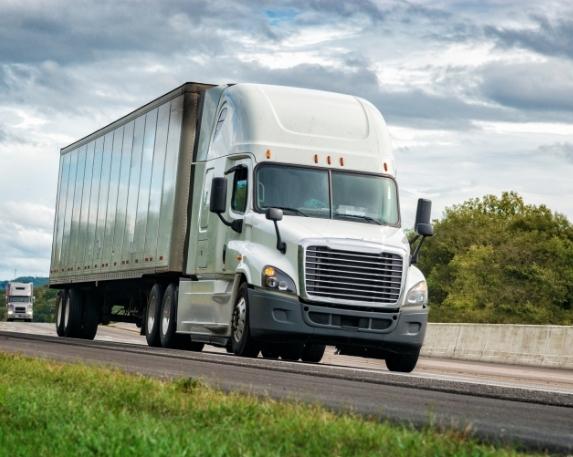 Interstate Removalist Services From Melbourne
How It Works
Planning and execution of interstate moves are quite challenging. Thus professionals of HAP Interstate Removals Melbourne organize each task with professionalism and ensure a simple and convenient move. Check out our working procedure.



Interstate Removalists Melbourne
Moving interstate has never been so easy. HAP Interstate Removals is here to take your burden off. Our highly skilled Melbourne packers and movers offer seamless packing services and easily transport your goods from one location to another. We use customized and sturdy containers for protecting your goods while transporting them. Years of experience and professionalism help us in ensuring timely and safe delivery of your goods. Whatever be your goods, whether it is furniture, piano, or any other high valued object, we can move them all with utmost care.
Why Choose Us?
We at HAP Interstate Removals offer a comprehensive range of moving services. We easily customize our moving services to fulfill the requirements and budget of every customer. Our Melbourne moving experts handle your items with utmost care and ensure damage-free interstate relocation.



Skilled And Friendly Removalists

Frequently Asked Questions
How Fast Will You Relocate My Goods?
The duration of the move is calculated on several factors. The volume of goods needs to be transported from one address to another, more stuff demands more packing time and thus loading and unloading time will also increase. Ease of access such as door space or apartment on which house is situated, and most importantly, the distance that needs to be traveled. On a standard basis, the interstate relocation takes near about 4 to 10 days.
How Much Does It Cost To Relocate From Melbourne To Sydney?
The relocation cost from Melbourne to Sydney depends on several factors. Type of materials used for packing, number of personal items to be moved, distance to be traveled, number of workers involved and other such things. However, on average, the cost of moving from Melbourne to Sydney lies between $2500 to $6000.
How Early Should I Hire Professionals?
HAP Interstate Removals are always available to offer emergency services within short notice. However, it will be good if you hire professionals at least 4 to 6 weeks ahead. You can consider this as the standard time, and it will help you to prepare the best for your move. Packing fragile items such as piano, paintings, etc., will take time, and packing them before the final day reduces much stress.
Do You Provide On-Time Service?
Yes, HAP Interstate Removals understands the value of time, and thus we deliver every service timely. We are good at delivering our local and interstate services at the scheduled time. To know more about our services you can give us a call at 1300 369 699.
What Our Clients Say About Us
Liz
Great assistance and value for money! I am impressed with Hap Interstate Removals. They made my move stress-free and speedy. The men who moved my belongings were cordial and very quick. The quote and payment process was simple. I would suggest them to my family and buddies.
Paul
Highly recommend these guys! I was a bit cautious regarding my delicate furniture. These guys couldn't have been more helpful to pack and deliver them in the best condition. They packed it like their own. The moving team was very friendly and polite. We will be hiring them again and will recommend them to our friends. Great job, guys. Thanks so much.
Albert
I hired Hap Interstate Removals for moving interstate. The move went really smoothly, and the team was fantastic. They packed all my stuff with good quality packing material. All my goods were wrapped so carefully. I would recommend them to anyone who needs to move home.
Mathew
Excellent job! Great customer service. Friendly and skilled team. Highly recommend it! All furniture was well looked after. Thanks again for delivering my belongings in the best condition!