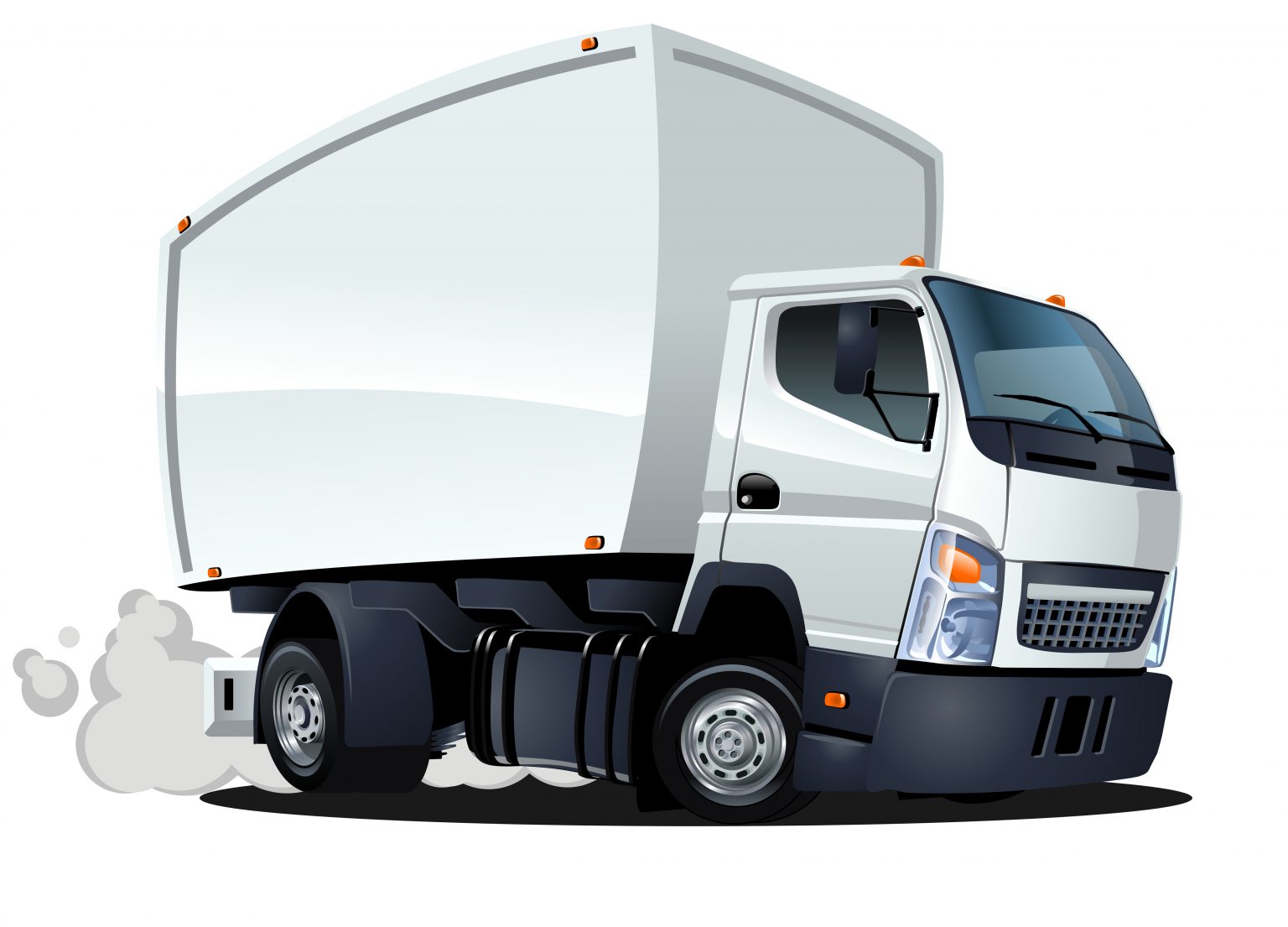 Get Your Move Where You Want It, Use Mover.
Moving Interstate The Easy Way
HAP Interstate Removals will help you move interstate with much comfort and ease. Our dedicated and diligent professionals will ensure the damage-free relocation at the scheduled time. Our professionals take time to listen to your requirements and thus work in the same manner. HAP Interstate Removals hold expertise and experience in packing all fragile and high valued items with utmost care. Our Perth removalists think and plan strategically and ensure a seamless process from start to end. You will receive budget-friendly relocation services in the most streamlined manner.
To get an instant quote today, you can contact us at 1300 369 699. We are always available to help you in your difficult situations.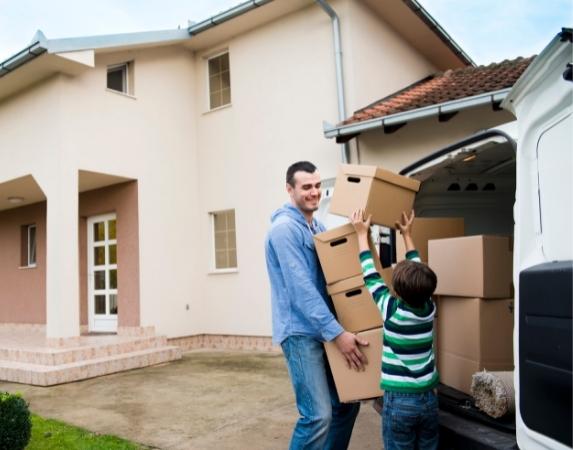 Interstate Removalist Services From Perth
How It Works
We follow an easy booking and working process. Our friendly and professional team always strives to offer on-time and best service at the most reasonable price. With our experts, you will receive beyond your expectations.



Moving Experts Within Perth
HAP Interstate Removals is a moving company grouped with bright, trained and friendly professionals. Our Perth moving experts aim to make your move as comfortable as possible. We are the most established and trusted moving company in Perth. Our experts will move all your goods, furniture and household belongings with utmost care. We have been operational for the past ten years and successfully meet the demand and expectations of our clients. You will receive a streamlined and modern approach to moving by hiring our Perth interstate removals.
Why Choose Us?
With HAP Interstate Removals Perth customers enjoy dedicated support and great results. Our professionals are committed to delivering the best result to every customer and every time. For relocating across Australia or from Perth, we have well-skilled and trusted interstate removalists.



Skilled And Friendly Removalists

Frequently Asked Questions
How Long Have You Been Working In The Removalists Industry?
HAP Interstate Removals holds experience of more than ten years. We have helped thousands of clients to relocate to their desired addresses. With dedicated efforts, ability, skills, and resources, we deliver moving services. And individuals trust us for our honest pricing and simple, easy process. Our reviews and testimonials speak for our service.
How Long Ahead Of Time Should I Book A Removalist?
The earlier, the best; however, HAP Interstate Removals will accommodate short notice relocation too. With earlier booking time you can prefer the desired date for moving. So as soon as you come to know that you have to move in the upcoming time, you should start your research for the best removalists. And try to book them five to six weeks earlier.
What If The Number Of Products I Need To Move Changes?
If you notice any changes in the volume of goods that need to be transported, then you should make contact with your moving partner staff. They will review the quote and make the desired changes and manage everything accordingly.
What Is The Best Way To Find Out HAP Interstate Removals Serves My Location?
HAP Interstate Removals serves all cities of Australia, the capital city and other cities as well. The easiest and most convenient way to know about our services and hiring process you can contact us at 1300 369 699.
What Our Clients Say About Us
Liz
Great assistance and value for money! I am impressed with Hap Interstate Removals. They made my move stress-free and speedy. The men who moved my belongings were cordial and very quick. The quote and payment process was simple. I would suggest them to my family and buddies.
Paul
Highly recommend these guys! I was a bit cautious regarding my delicate furniture. These guys couldn't have been more helpful to pack and deliver them in the best condition. They packed it like their own. The moving team was very friendly and polite. We will be hiring them again and will recommend them to our friends. Great job, guys. Thanks so much.
Albert
I hired Hap Interstate Removals for moving interstate. The move went really smoothly, and the team was fantastic. They packed all my stuff with good quality packing material. All my goods were wrapped so carefully. I would recommend them to anyone who needs to move home.
Mathew
Excellent job! Great customer service. Friendly and skilled team. Highly recommend it! All furniture was well looked after. Thanks again for delivering my belongings in the best condition!