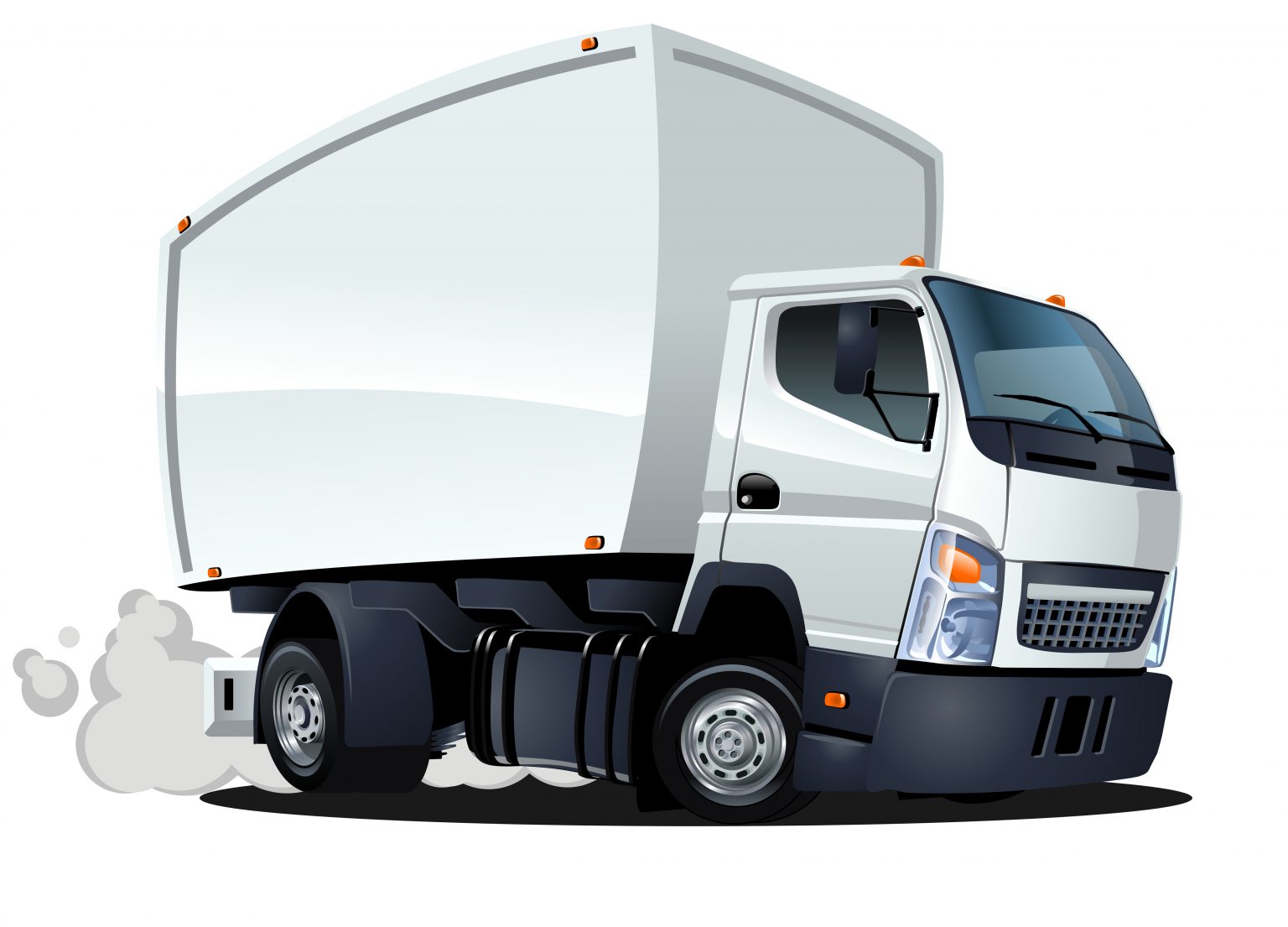 Get Your Move Where You Want It, Use Mover.
A Fool-Proof Formula for Easy Moving Services

Moving to another state? Our 10 years of experience will guarantee you a reliable and smooth interstate move. HAP Interstate Removals offers exceptional moving services at the most reasonable cost. We aim to provide you with complete peace of mind throughout the relocation process. Our Sydney professionals will reassure you that your furniture and other belongings are in safe hands, and you will experience a simple and stress-free interstate move.
Our movers have an idea about the quickest route from point A to point B; thus your goods will reach your destination quickly. Our packers use customized boxes and packaging materials to fit every size of goods and ensure that everything arrives in the best condition. We are also punctual and complete the assigned project within the given time frame.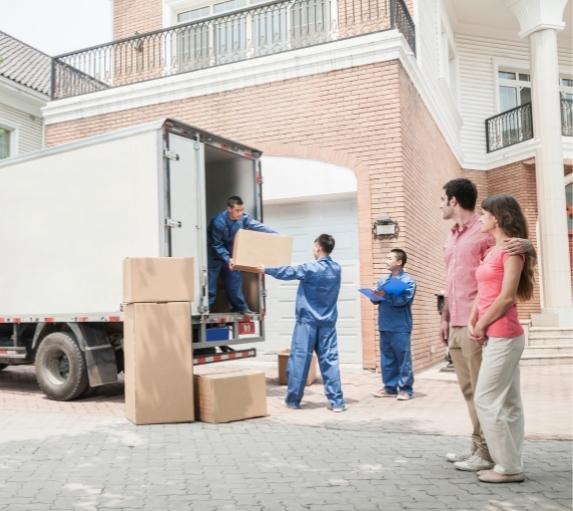 Interstate Removalist Services From Sydney
How It Works
Interstate relocations demand an experienced relocation team. We have the best resources and equipment to complete any interstate move Australia-wide. Our Sydney moving team follows a simple yet effective moving process so that our customers enjoy the best service without any inconvenience.



Cracking The Moving Services Secret
Moving interstate is a complicated and time-consuming procedure, and hiring expert removalists of Sydney is one of the best methods to ensure that every detail of the relocation is done flawlessly. Being a top removalist company in the area, we deliver outstanding service every time with over 10 years of experience. Our movers will easily handle commercial and residential clients in the most efficient manner. Your precious belongings will be handled with utmost care.
Why Choose Us?
Hiring a good removal company makes a difference. Moving is also one of the most time-consuming chores you will ever undertake. In response to these problems, we are a simple platform where you get connected with experienced Sydney removalists who can deliver exactly the services you require.



Skilled And Friendly Removalists

Frequently Asked Questions
How Long Will The Move Take?
The interstate removalists of HAP Interstate Removals are experienced and aim to complete your move as quickly as possible. We can easily handle any size of the move and will save your time and money. The relocation time is dependent on several factors such as volume of goods, the time required to travel such a distance, and other such things. However, to get the accurate time frame regarding your interstate move, you can give us a call at 1300 369 699.
Can You Help Me With Last Minute Relocation?
Yes, HAP Interstate Removals is always there to help you to complete the interstate or local move. We quickly provide quotes to our customers according to their needs and start the relocation process. You can contact us at 1300 369 699 for further information.
What To Do If My Belongings Do Not Fit In One Load?
This type of situation occurs rarely. We allot the size of the moving van according to the customer's description. Our professionals always bring one size larger truck for loading goods properly. In case your belongings do not fit under one truck, then our movers will arrange a second trip or bring another moving truck on your request. Or you can also take some goods with you.
How Will You Protect My Paintings And Glass Tops?
You can list all your valuable and high-priced items with our professionals, and we will take complete care of them. Our movers protect glass table tops, mirrors, and artworks with proper packing, careful loading, and safe transition.
What Our Clients Say About Us
Liz
Great assistance and value for money! I am impressed with Hap Interstate Removals. They made my move stress-free and speedy. The men who moved my belongings were cordial and very quick. The quote and payment process was simple. I would suggest them to my family and buddies.
Paul
Highly recommend these guys! I was a bit cautious regarding my delicate furniture. These guys couldn't have been more helpful to pack and deliver them in the best condition. They packed it like their own. The moving team was very friendly and polite. We will be hiring them again and will recommend them to our friends. Great job, guys. Thanks so much.
Albert
I hired Hap Interstate Removals for moving interstate. The move went really smoothly, and the team was fantastic. They packed all my stuff with good quality packing material. All my goods were wrapped so carefully. I would recommend them to anyone who needs to move home.
Mathew
Excellent job! Great customer service. Friendly and skilled team. Highly recommend it! All furniture was well looked after. Thanks again for delivering my belongings in the best condition!