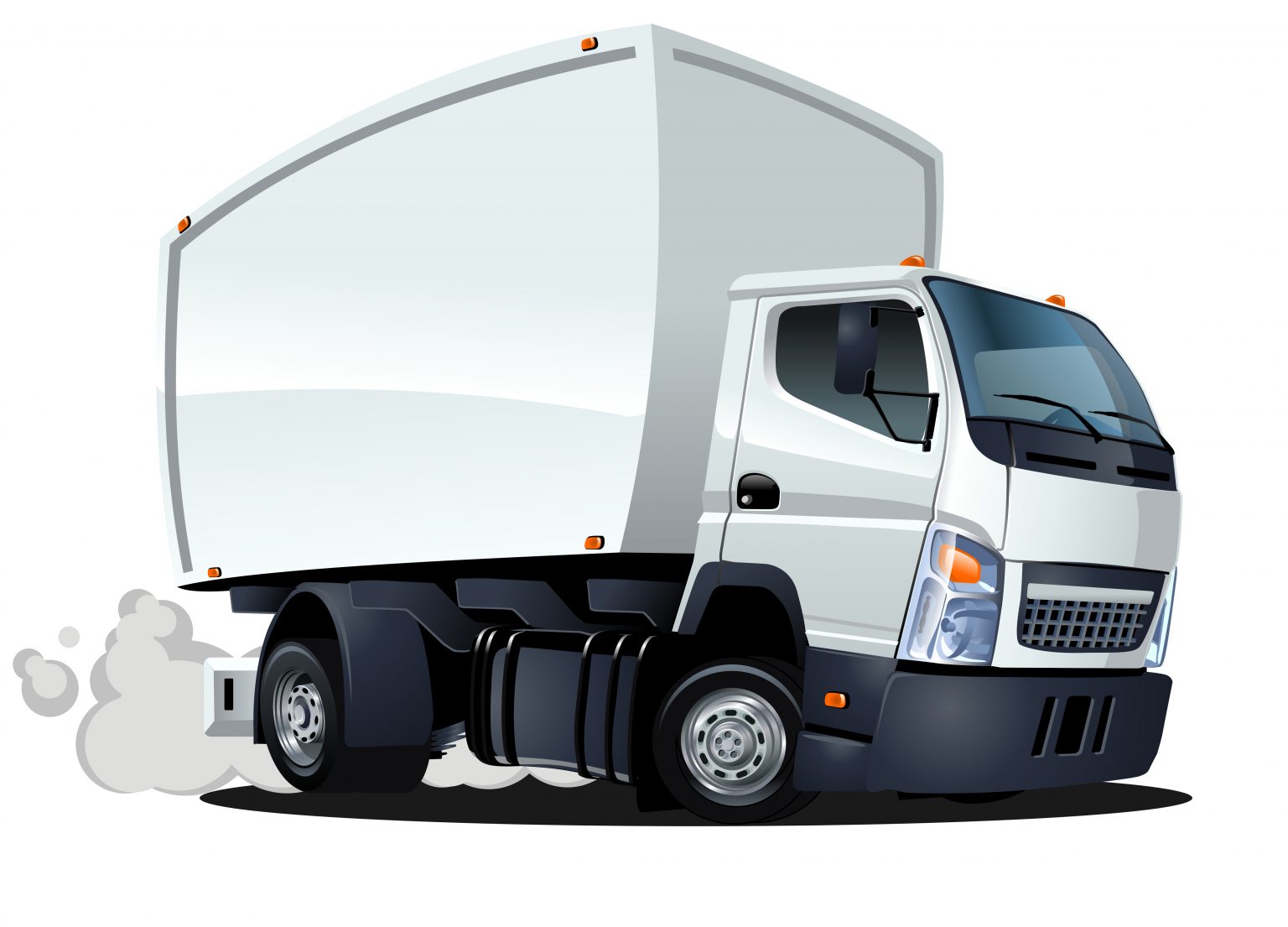 Get Your Move Where You Want It, Use Mover.
HAP Interstate Removals: Reliable & Trustworthy Company
HAP Interstate Removals is the trusted and reliable company in moving industry if you are planning for your interstate move. Our aim is to offer cost-effective moving services along with saving clients time. It is quite tiring and hectic to complete the interstate move. You have to look after many things. Thus it is better to hire professional movers. We will load your goods, protect them during transit and securely deliver them to your new destination. Our top Australia's interstate removalists will incorporate all your requirements at your scheduled time.
You can give us a call at 1300 369 699 for hiring our Professional Interstate removalists. Also, we will answer all your questions you may have.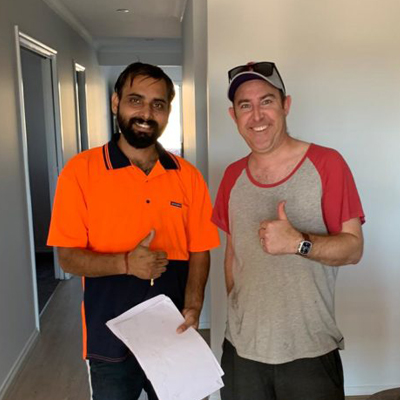 How It Works
Hap Interstate Removals offers exceptional interstate house, office, and furniture removal service in Brisbane that will exceed your set expectations. For this, we follow the structured working procedure. So have a look at it.



Affordable Australia Wide Interstate Removalists
We understand that moving interstate is complicated, but HAP Interstate Removals strive to provide the best service under your budget. Whatever be the destination, we can move your stuff with ease. Our Australia wide interstate removalists don't complicate the interstate move. We have several trucks moving between Brisbane and other states (Sydney, Adelaide, Melbourne, Perth and Hobart) of Australia; thus, you don't have to bother about the moving schedule. We are available on time and every time.
Why Choose Us?
Hap Interstate Removals offers reliable and affordable interstate moving services. We are always available to offer our shoulder to eliminate commercial and residential moving burden and load. You will experience a smooth and successful move by hiring our Brisbane professionals.



Skilled And Friendly Removalists

Frequently Asked Questions
What is the Average Cost of Moving to Another State?
The cost of moving interstate is dependent on the location where you are going and what the quantity of stuff is. Moving interstate is more expensive than a local move, and interstate movers will charge on the basis of the weight of the shipment. However, the average cost of moving interstate will cost you near about $4500 to $5000 for the weight of 7400 pounds and distance near about 1220 miles.
How Early Do I Need To Reserve A Moving Date?
If you are planning your move during the peak seasons such as May to August, then we would advise you to book your moving date six weeks in advance. It will be convenient for you to complete your move without any hassle. If you are moving during the off-season month, then you can book 3 to 4 weeks before the moving date. Also, if you need an emergency or same-day moving service, then Hap Interstate Removals is here to help you.
Can You Move My Pianos?
Yes, our interstate removals are experts in moving pianos. We know the proper packing and loading method of the piano. With a fully trained moving team, your piano will reach its destination in the best condition at the scheduled time.
How Much Does It Cost To Move Furniture From Brisbane To Sydney?
The cost of moving furniture from Brisbane to Sydney will be near about $100 to $120 per cubic meter on average. However, it will change depending upon the complexity and location of moving. The more the distance, the more cost would be involved.
What Our Clients Say About Us
Liz
Great assistance and value for money! I am impressed with Hap Interstate Removals. They made my move stress-free and speedy. The men who moved my belongings were cordial and very quick. The quote and payment process was simple. I would suggest them to my family and buddies.
Paul
Highly recommend these guys! I was a bit cautious regarding my delicate furniture. These guys couldn't have been more helpful to pack and deliver them in the best condition. They packed it like their own. The moving team was very friendly and polite. We will be hiring them again and will recommend them to our friends. Great job, guys. Thanks so much.
Albert
I hired Hap Interstate Removals for moving interstate. The move went really smoothly, and the team was fantastic. They packed all my stuff with good quality packing material. All my goods were wrapped so carefully. I would recommend them to anyone who needs to move home.
Mathew
Excellent job! Great customer service. Friendly and skilled team. Highly recommend it! All furniture was well looked after. Thanks again for delivering my belongings in the best condition!